Welcome to Pack 144
Now Accepting Applications for 2021-2022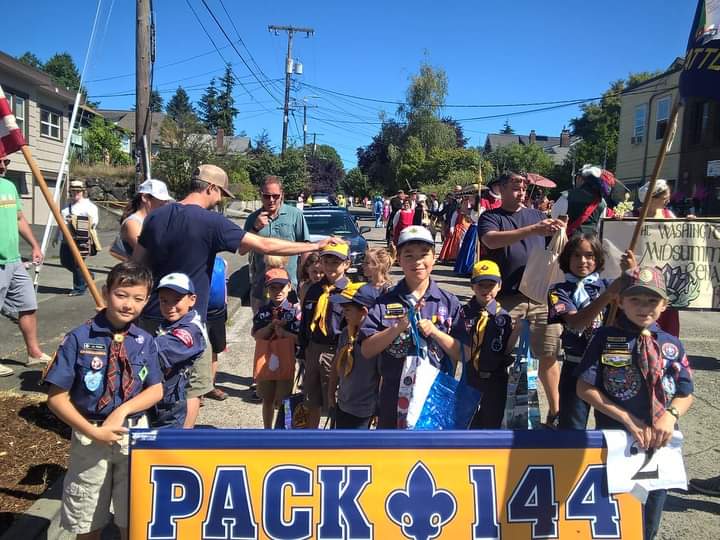 Cub Scout Pack 144 is currently accepting applications for boys and girls entering 1st-5th grades next Fall and still has a few spots left, especially for 1st and 2nd graders.
We're a large Pack of about 90 Cubs so parents are required to attend all meetings with their kids. We meet on Wednesday nights and do 4 weekend camping trips per year. Everything is run by parent volunteers.
During the pandemic, we've been meeting mostly via Zoom, but have also held socially-distanced outdoor activities as permitted.
For more information, please visit Our About Us page and to apply, please hit the "Join Us" button to the right and follow the instructions.